The center will be recognised for excellence in research and development of tropical and sub-tropical crops in South East Asia and employ the latest technology to develop tropical and sub-tropical crops and by products to enhance the quality of life and economic well being of Thai people and neighbouring countries.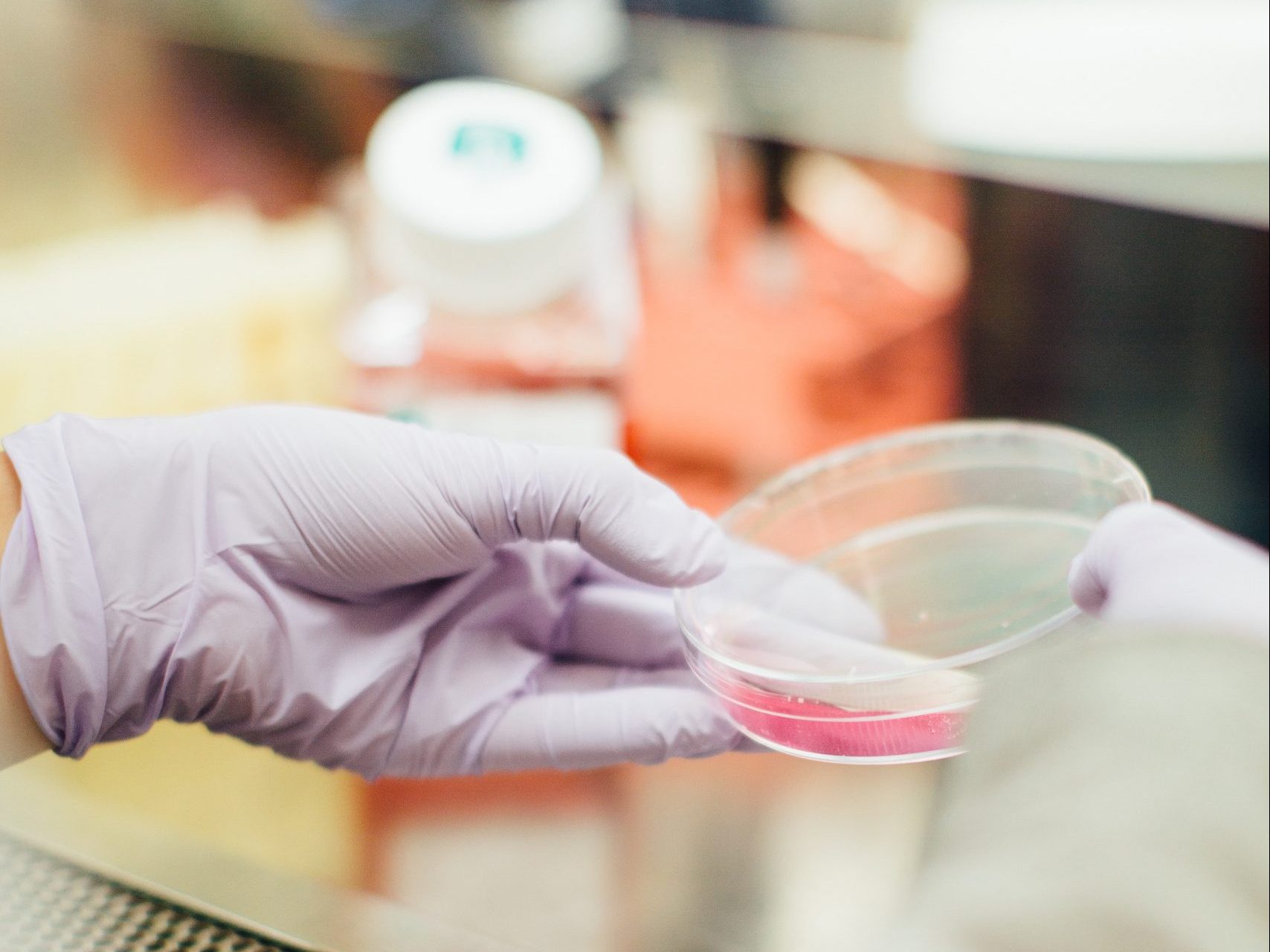 1. Investigate and develop our centre with a dynamic team, providing friendly service information and sharing experience with academia and industry sectors
2. Transfer technology to communities and target customers
3. Added value to agricultural products
1. Increase the production and develop standard of tropical and sub-tropical crops for national and international markets
2. Improve and maintain the quality of tropical and sub-tropical produces, increasing market share of Product of Thailand
3. Develop the processing for tropical and sub-tropical products to meet the consumer demand
4. Develop courses to train highly qualified students to meet industry demand for trained person.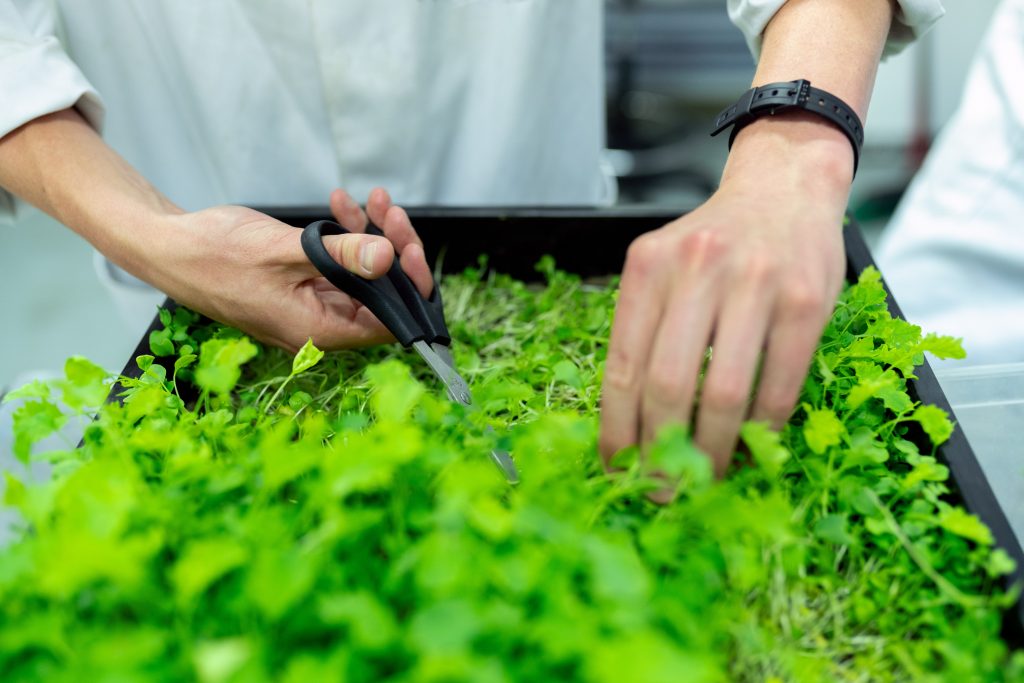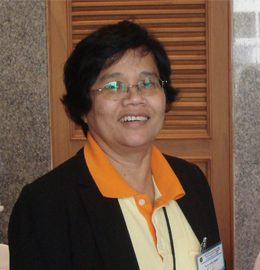 Assoc.Prof.Dr. Orapin Kerdchuecheun
Director of Centre from Research and Development
of Tropic and Subtropical Crops
King Mongkut's University of Technology Thonburi
Bangkhuntien,Bangkok 10150 Thailand
Tel.: +662-4707781 Fax : +662-4707781
E-mail: orapin.ker@kmutt.ac.th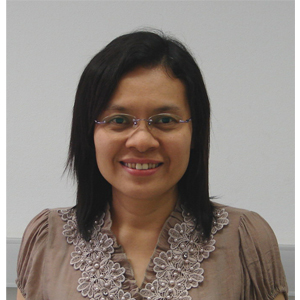 Assoc.Prof.Dr. Natta Laohakkunjit
King Mongkut's University of Technology Thonburi
Bangkhuntien, Bangkok 10150 Thailand
Tel.: +662-4707752
E-mail: natta.lao@kmutt.ac.th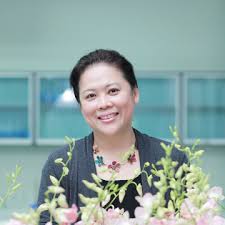 Asst.Prof.Dr. Kullanart Obsuwan
Silpakorn University
Nakorn Pathom 73000 Thailand
Tel.: +662-34243429 ext. 8283
E-mail: kulanart@hotmail.com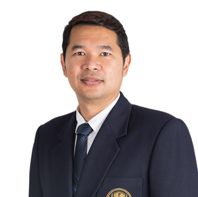 Assoc.Prof. Dr. Varit Srilaong
King Mongkut's University of Technology Thonburi
Bangkhuntien,Bangkok 10150 Thailand
Tel.: +662-4707726
E-mail: varit.sri@kmutt.ac.th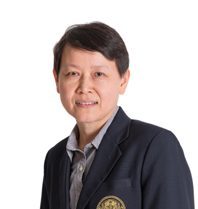 Assoc.Prof.Dr. Apiradee Uthiaratanakij
King Mongkut's University of Technology Thonburi
Bangkhuntien,Bangkok 10150 Thailand
Tel.: +662-4707724
E-mail: apiradee.uth@kmutt.ac.th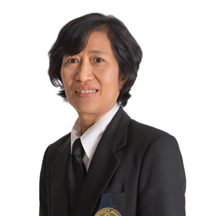 Assoc.Prof.Dr. Songsin Photchanachai
King Mongkut's University of Technology Thonburi
Bangkhuntien,Bangkok 10150 Thailand
Tel.: +662-4707723
E-mail: songsin.pho@kmutt.ac.th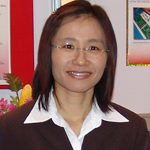 Assoc.Prof.Dr. Benjawan Thumthanaruk
King Mongkut's University of Technology North Bangkok
Bangsue,Bangkok 10800 Thailand
Tel.: +662-9132500 ext. 4709
E-mail: btr@kmitna.ac.th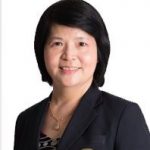 Assoc.Prof.Dr. Pongphen Jitareerat
King Mongkut's University of Technology Thonburi
Bangkhuntien,Bangkok 10150 Thailand
Tel.: +662-4707722
E-mail: phongphen.jit@kmutt.ac.th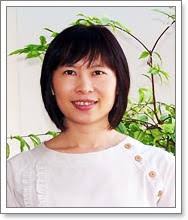 Asst.Prof.Dr. Panumart Rithichai
Thammasat University 
Rung-Sit, Pathumthani Thailand 
Tel.: +662-5644444 ext.2357 
E-mail: panumart@tu.ac.th